We're diving into the world of crime today with the highly-rated K-drama 'Vincenzo'! Released on February 20 of this year, this crime comedy series is taking the world of K-drama by storm. I mean, why not? It's got a great story, great acting, and great fashion, especially that of the handsome lead, Song Joong-Ki!
So if you love fashion, crime drama, and Joong-Ki, you're going to love this article, because we're bringing you the best outfits worn by him in episodes 1-8!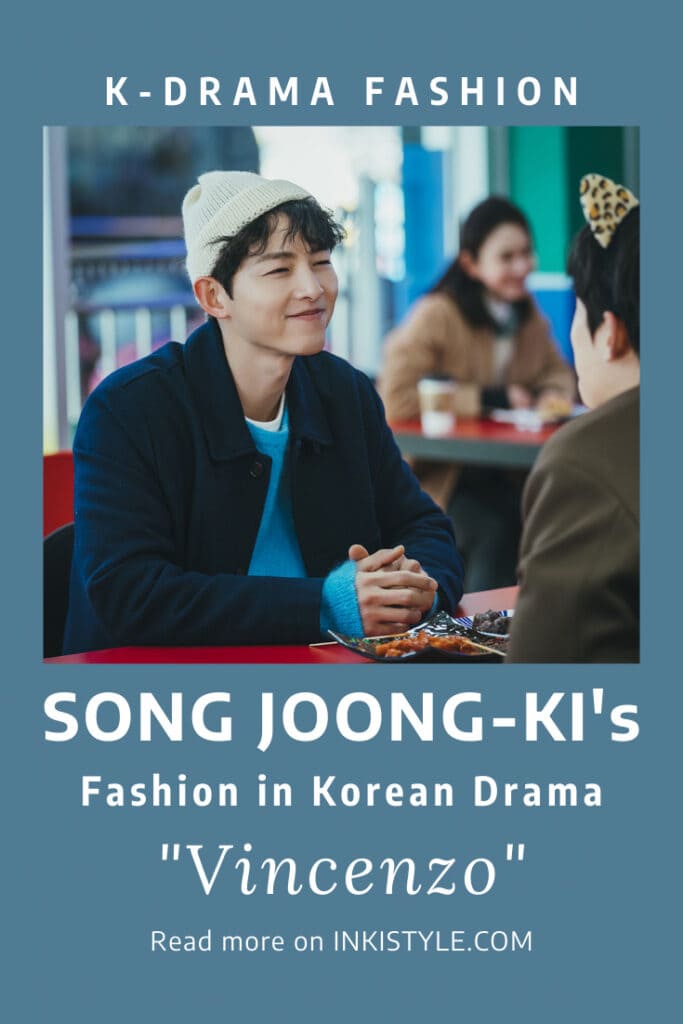 Have you read?
Song Joong-Ki's Fashion in Episodes 1-8 of K-drama 'Vincenzo'
Please note: This post contains affiliate links to products we trust and recommend. If you choose to purchase a helpful product using these links, we may receive a small commission for referring you – at no extra cost to you. These funds help us keep this blog up and running.
Look #1
You're about to see Joong-Ki in lots of fashionable robes and pajamas! Let's start off with this chic set from happiestness.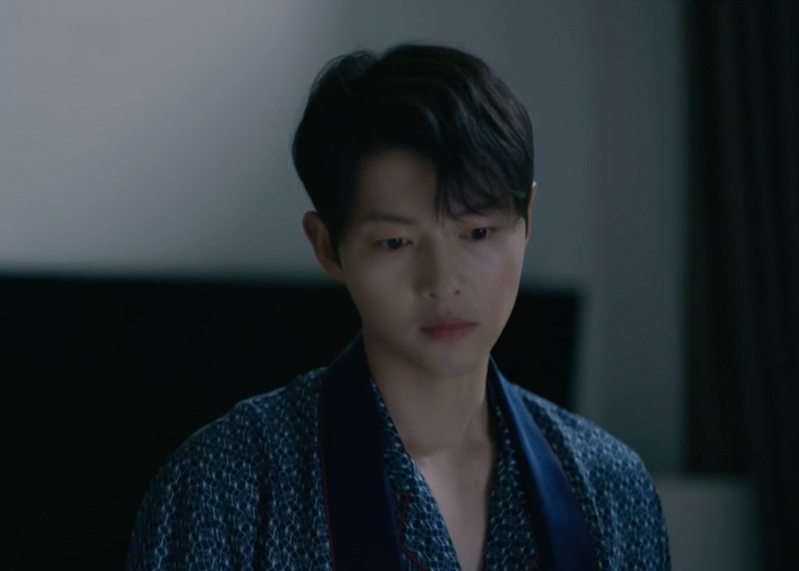 Pins
Look #2
Who wouldn't try on this pajama set from happiestness? It's trendy, and it's Joong-Ki approved! What more could we ask for?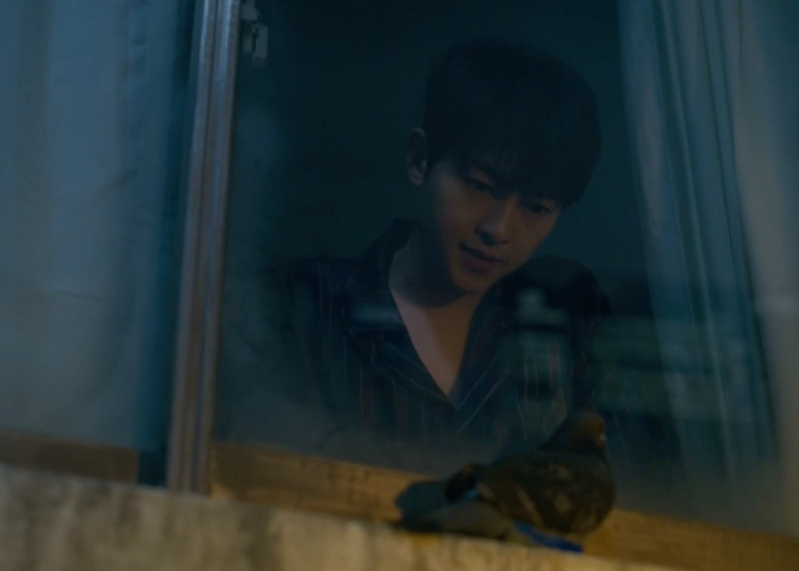 Pins
Look #3
There are two things that made him look so handsome in this scene. The fact that he's Joong-Ki (obviously), and that he donned another pajama set from happiestness.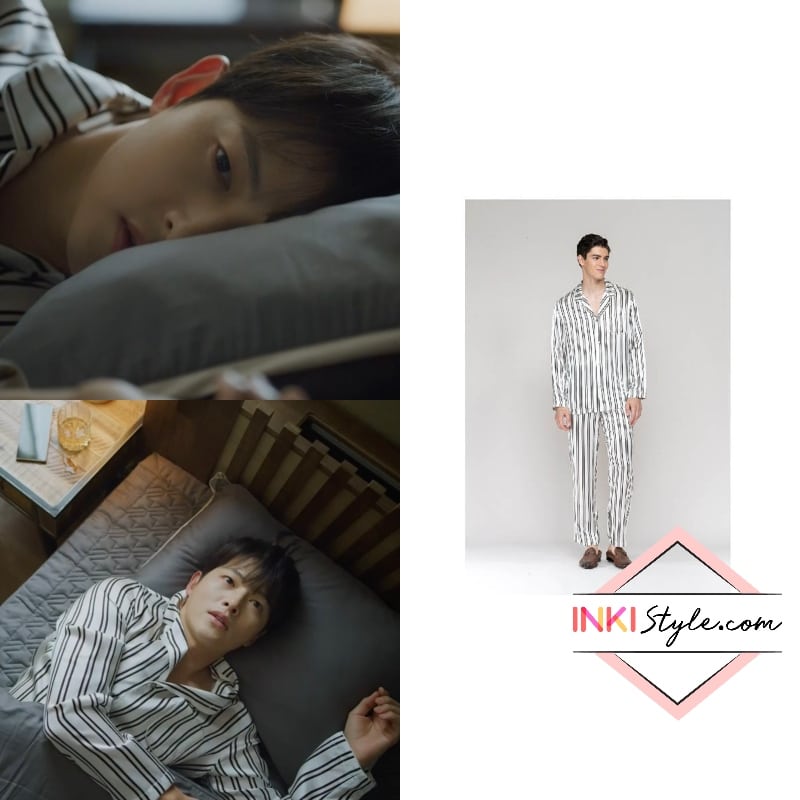 Pins
Look #4
Let's take a break from robes and pajamas for a moment and look at how elegant and handsome Joong-Ki looked in his stripe jacket and stripe pants from SYSTEM.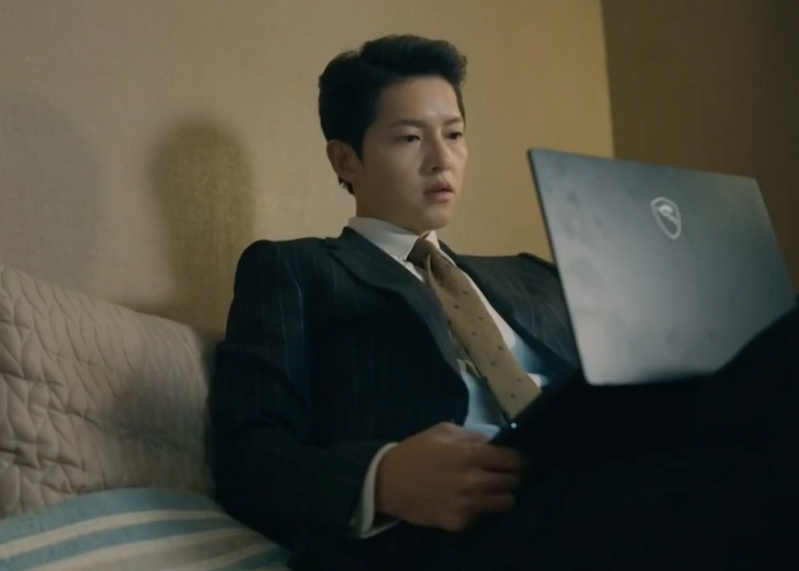 Pins
Look #5
Joong-Ki looked like a million dollars as he got back to his cozy fashion choices in this scene.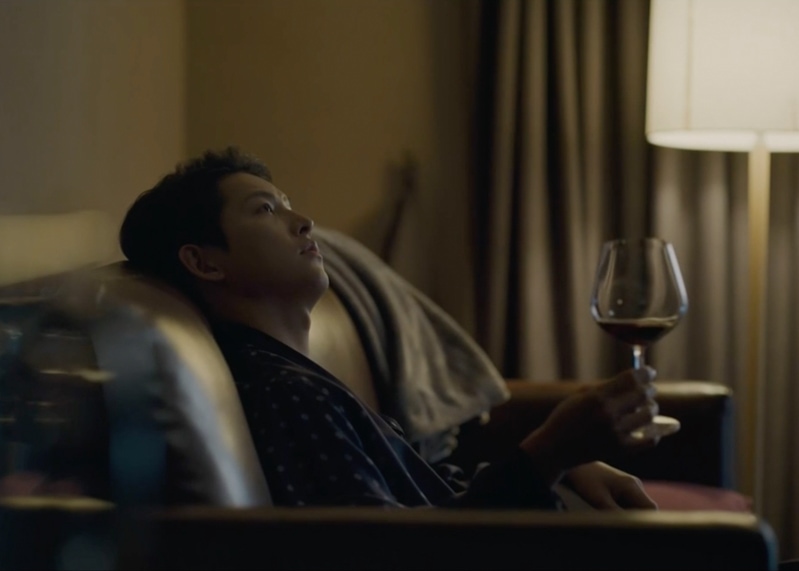 Pins
Look #6
A truly elegant man never forgets his watch. And Joong-Ki looked more elegant than ever when he topped off his outfit with the luxurious Classic Fusion Automatic Chronograph Watch from HUBLOT.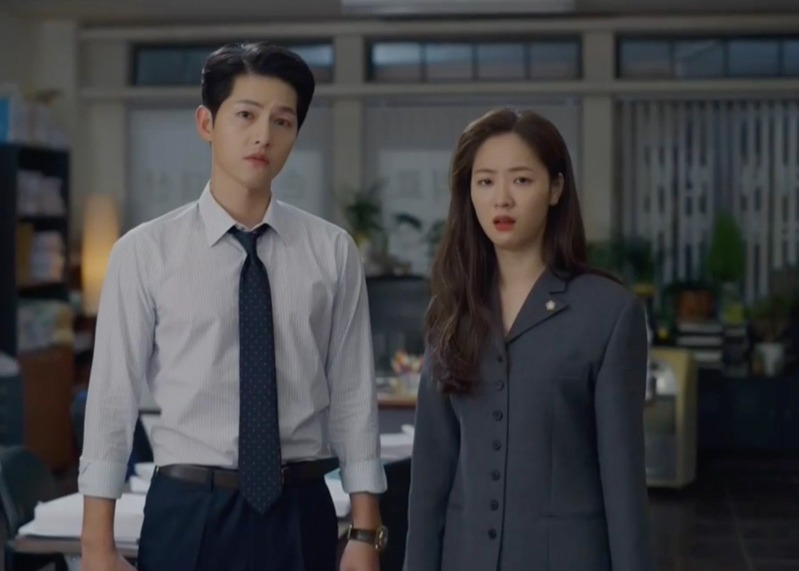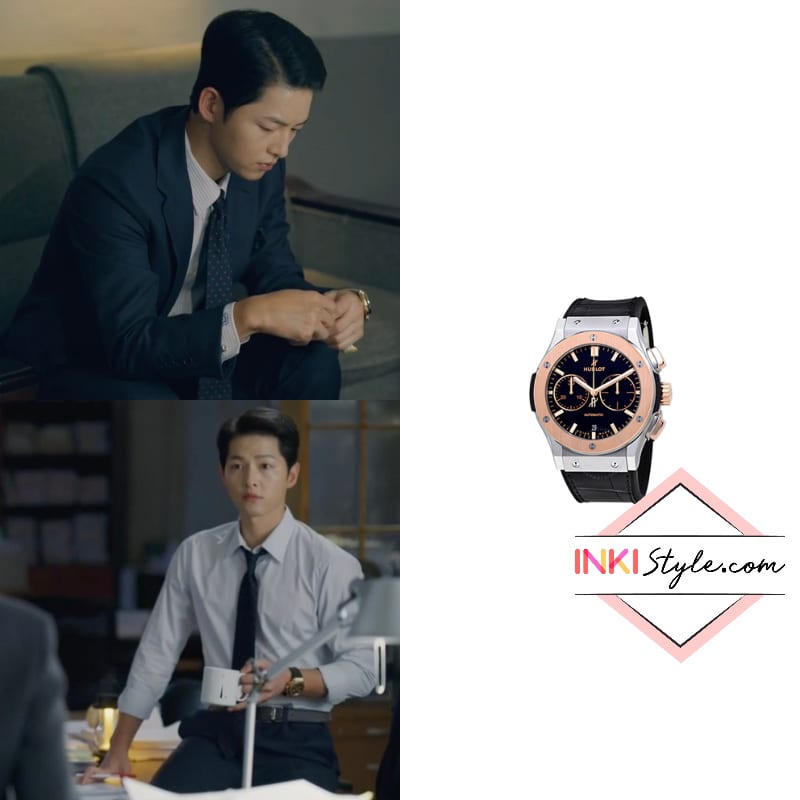 Pins
Look #7
Joong-Ki rocked a full sporty look with the help of Under Armour's UA fourfront rain jacket, Project Rock knit track pants, and UA Phantom running shoes.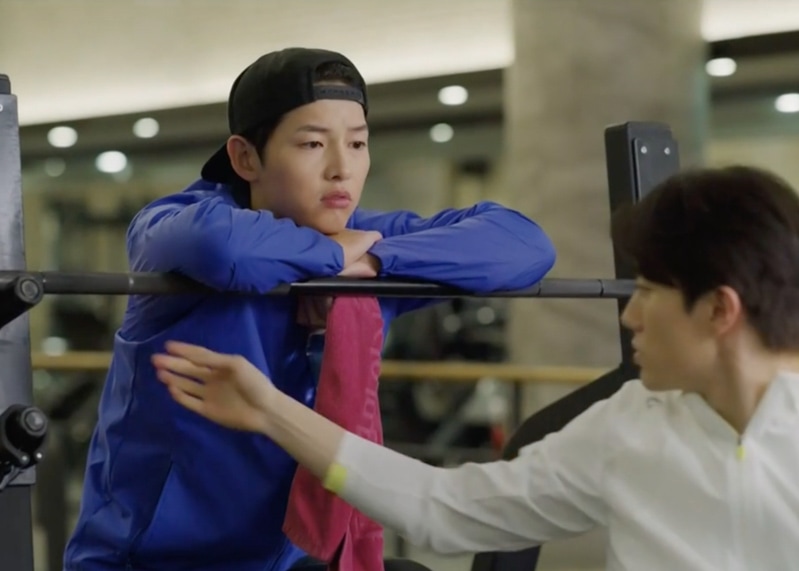 Pins
Look #8
He looked especially classy in this particular outfit, which would've never been complete without his fancy Monaco Calibre watch from TAG Heuer.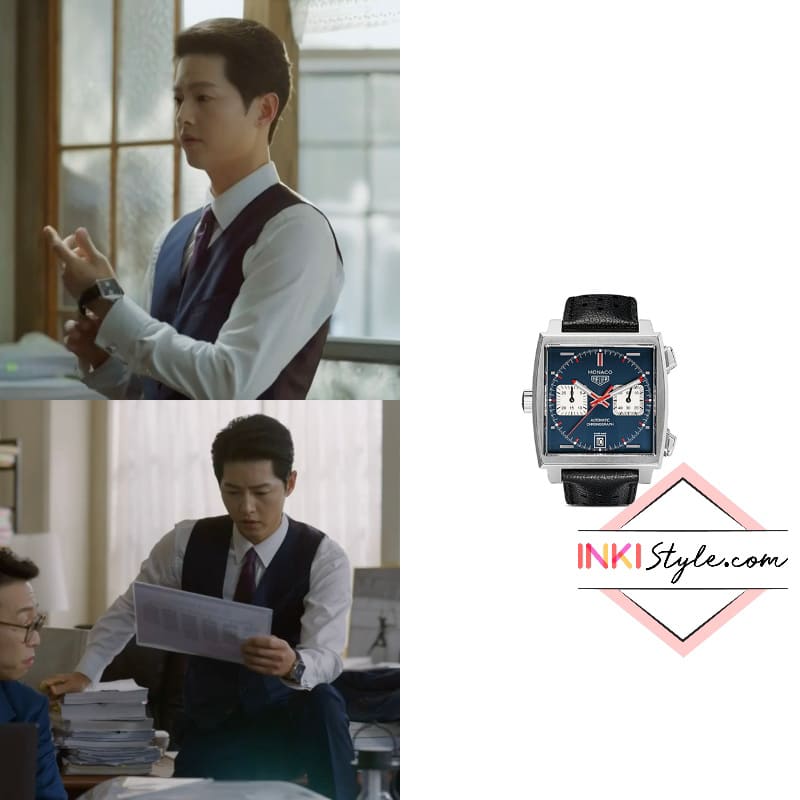 Pins
Look #9
While investigating, he totally looked the part in this black jacket from Barbour.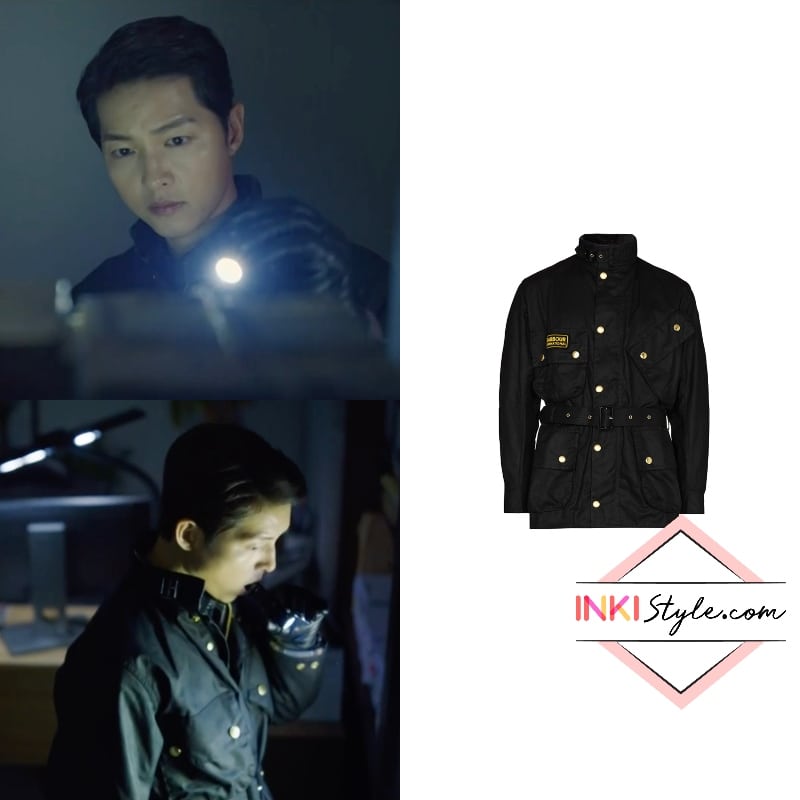 Pins
Look #10
Wearing this super chic snap-button coat from Barbour, Joong-Ki looked like a true prince on a white horse!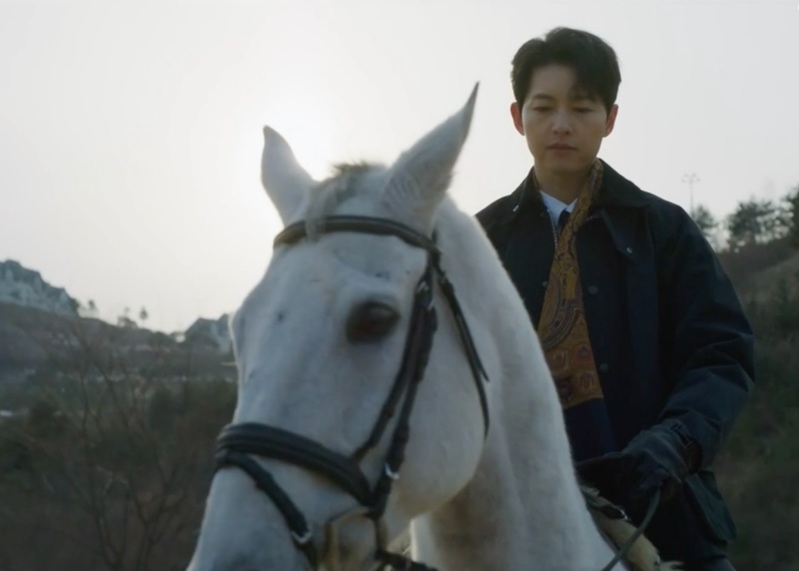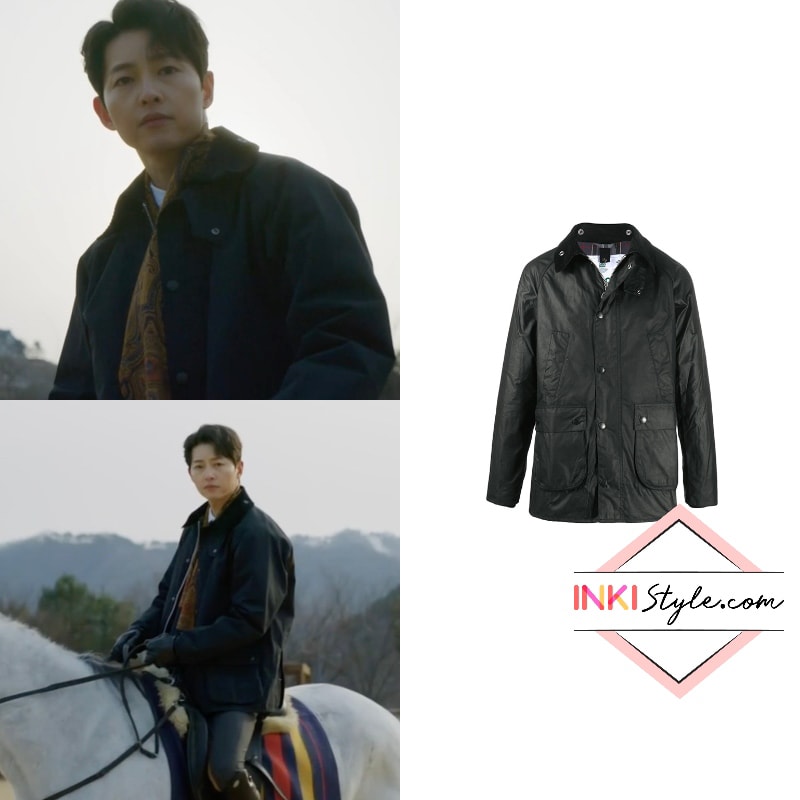 Pins
Look #11
This overcoat by Universal Works would make anyone look effortlessly stylish, and Joong-Ki was no exception!
Continue reading:
Read more about the fashion in Korean drama 'Vincenzo' here.
If you like this post, share it with a friend who might like it as well. And don't forget to follow our Facebook Page for more news on Korean fashion & beauty!