As 'Shooting Stars' moves forward with its storyline, it's time to move over to another arc of exploring Kim Young-Dae's impressive fashion as Gong Tae-Sung!
His outfits have been an absolute delight so far and we can't wait to share more of his amazing fashion! So, here's a look at Kim Young-Dae's fashion as Gong Tae-Sung through episodes 9 to 16.
Have you read?
Kim Young-Dae's Fashion in the K-Drama 'Shooting Stars' Episodes 9-16
Please note: This post contains affiliate links to products we trust and recommend. If you choose to purchase a helpful product using these links, we may receive a small commission for referring you – at no extra cost to you. These funds help us keep this blog up and running.
Look #1
Starting with a banger of a look, we have Young-Dae in a cotton-blend jacket paired with matching flared jeans from Bottega Veneta.
Pins
Look #2
Next, we see him in an oversized charming logo jumper from AMI Paris looking absolutely endearing.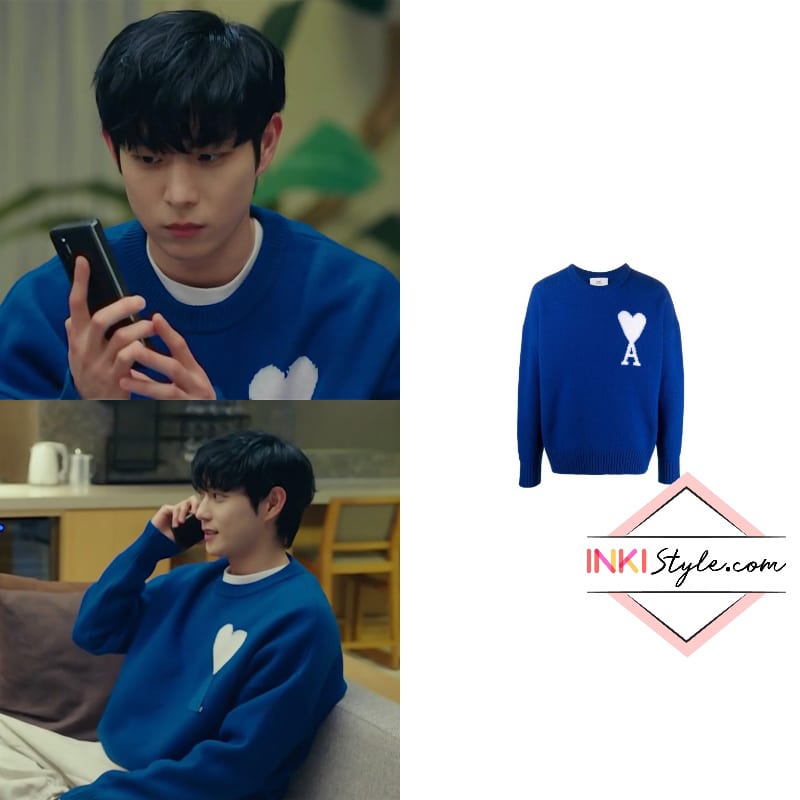 Pins
Look #3
We love Young-Dae's diverse sweatshirt collection, and he looks great in a seam out paint splatter sweatshirt from LMC.
Pins
Look #4
Young-Dae's dapper look here consists of a smart black wool gabardine spiral zip blazer and matching zip-detail tailored trousers from Alexander McQueen.
Pins
Look #5
His J.W. Anderson long parka is quite an eye-catcher in this scene.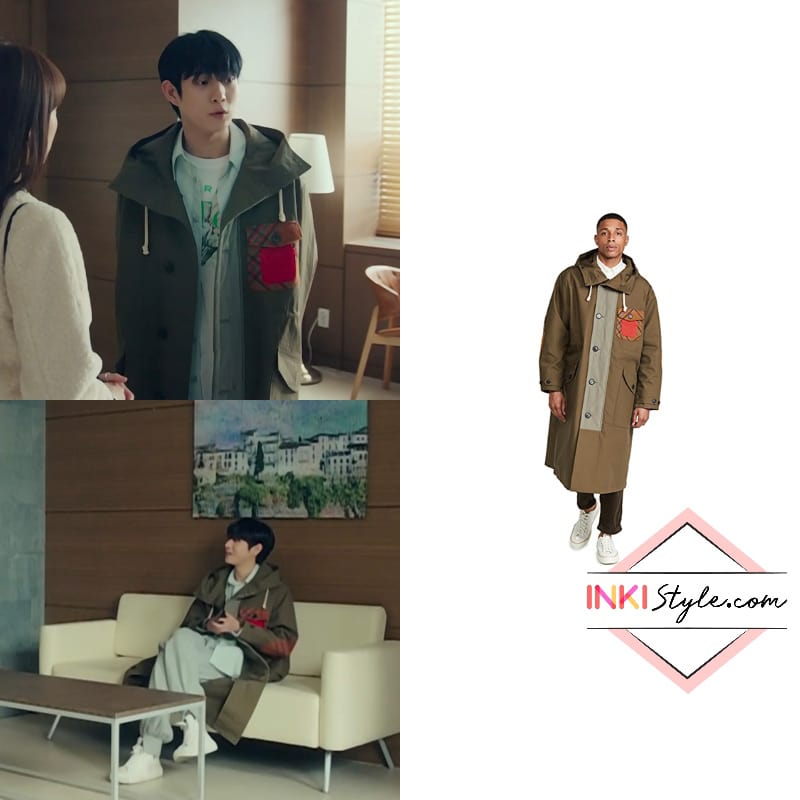 Pins
Look #6
In another bundled, cozy look from Young-Dae, we see him end strong by donning white nylon overfit padded jumper from Wooyoungmi.
Pins
Look #7
Pins
Look #8
Pins
Look #9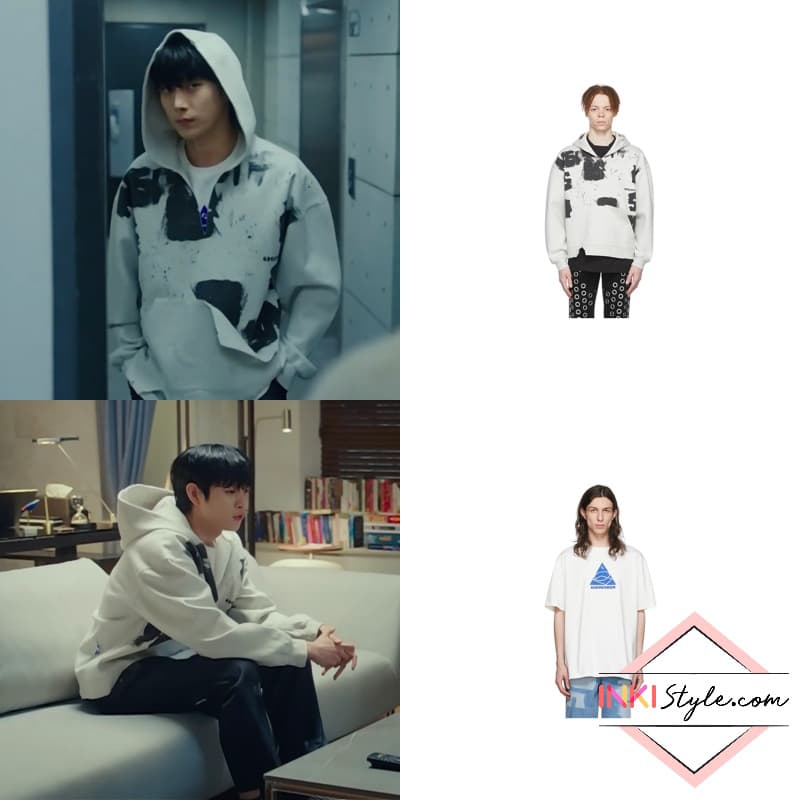 Pins
Look #10
Pins
Look #11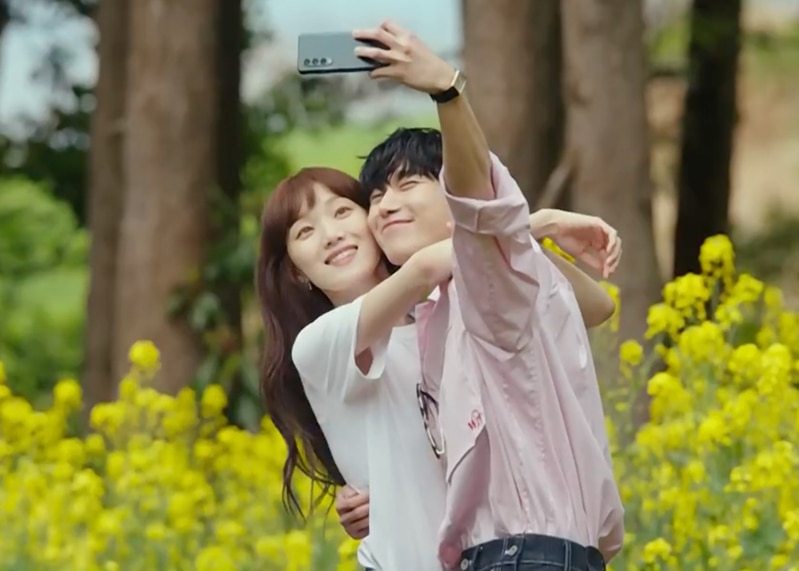 Pins
Continue reading:
Read more about the fashion in the Korean drama 'Shooting Stars' here.
If you like this post, share it with a friend who might like it as well. And don't forget to follow our Facebook Page for more news on Korean fashion & beauty!