Making its debut on October 11, the rom-com fantasy K-drama 'A Good Day To Be A Dog' is already hooking viewers with its out-of-the-box storyline, which is about a woman turning into a dog whenever she kisses anyone, and the man who's able to break the spell but can't shake off his childhood fear dogs.
Every great K-drama brings along its share of great fashion, and Park Gyu-Young, who plays the female lead Han Hae-Na, started off strong with her incredible array of must-see stylish ensembles. So, keep reading to get an up-close look at her fashionable choices in the first two episodes!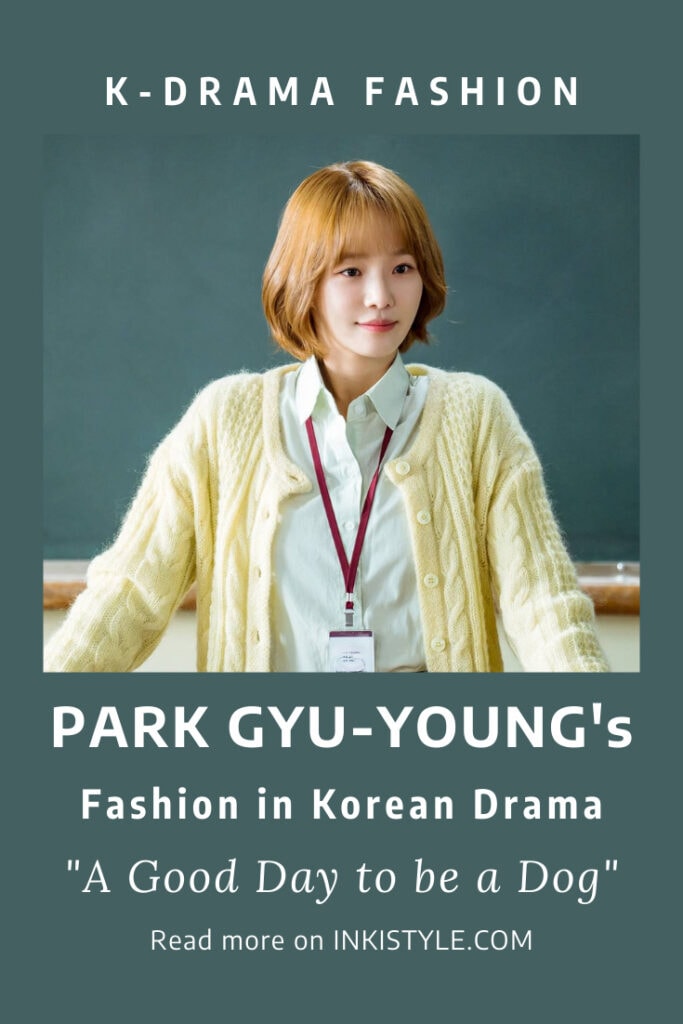 Have you read?
Park Gyu-Young's Fashion in the K-Drama 'A Good Day To Be A Dog' Episodes 1-2
Please note: This post contains affiliate links to products we trust and recommend. If you choose to purchase a helpful product using these links, we may receive a small commission for referring you – at no extra cost to you. These funds help us keep this blog up and running.
Look #1
Gyu-Young started the series on a fashionable note, combining a jacquard wool mini dress with a cardigan on top, both from INSTANTFUNK.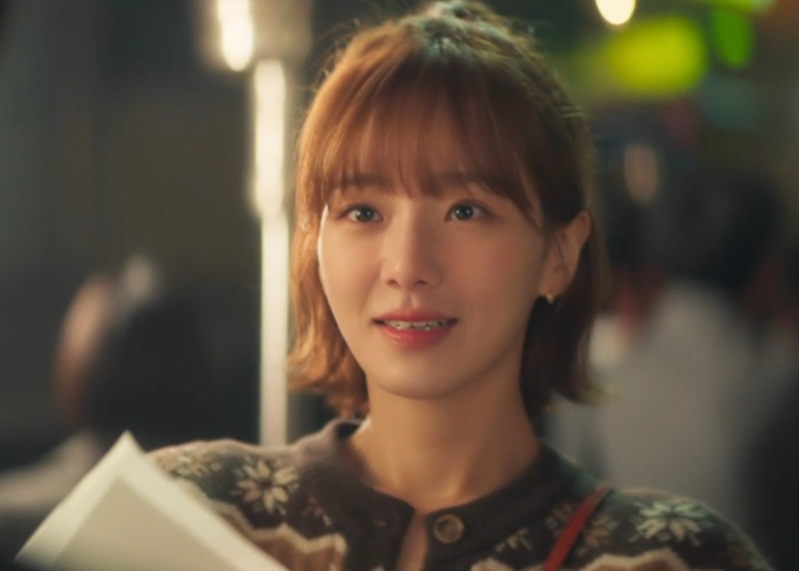 Pins
Look #2
She looked incredibly cute in this scene, and the fashionable vase bag by SINOON was the perfect finishing touch to her outfit.
Pins
Look #3
The main female lead pulled off yet another super cute look, this time with an adorable cable knit cardigan from LENINA.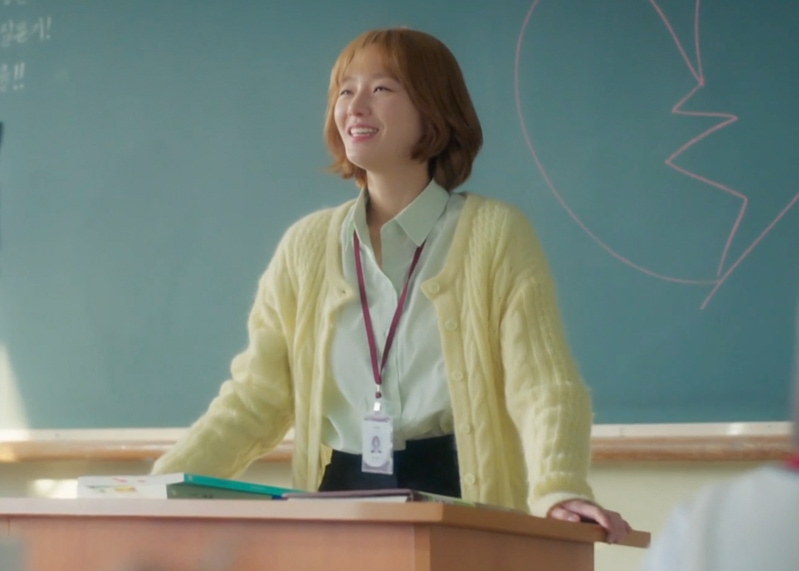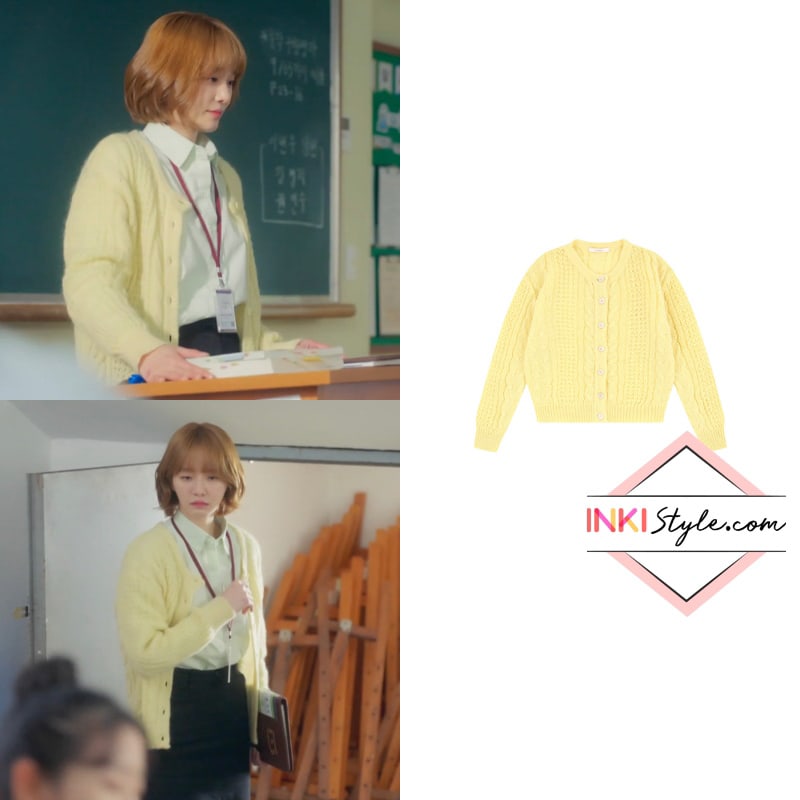 Pins
Look #4
She showcased a sweet and comfortable look, that's perfect for a cozy stay-at-home day, and it was all achieved with a stylish dress from ORCITE.
Pins
Look #5
Gyu-Young nailed a casually cute look featuring the super stylish Thursday Island flower cardigan.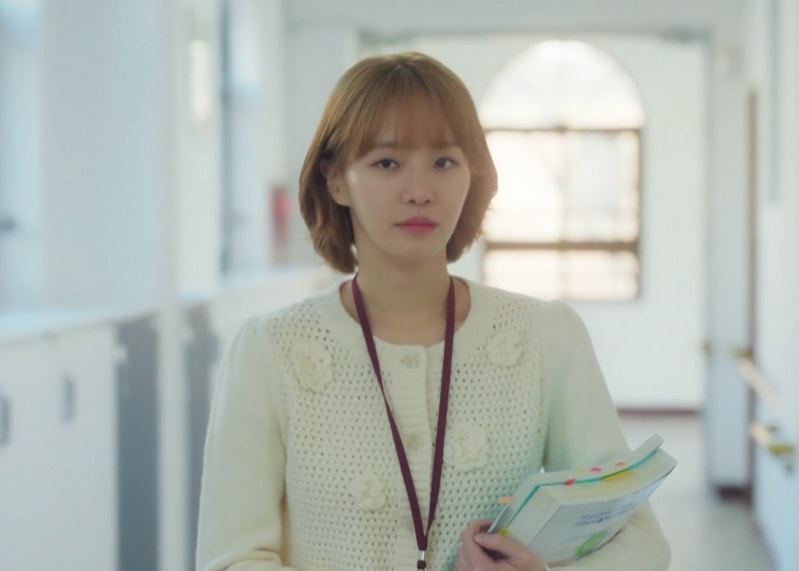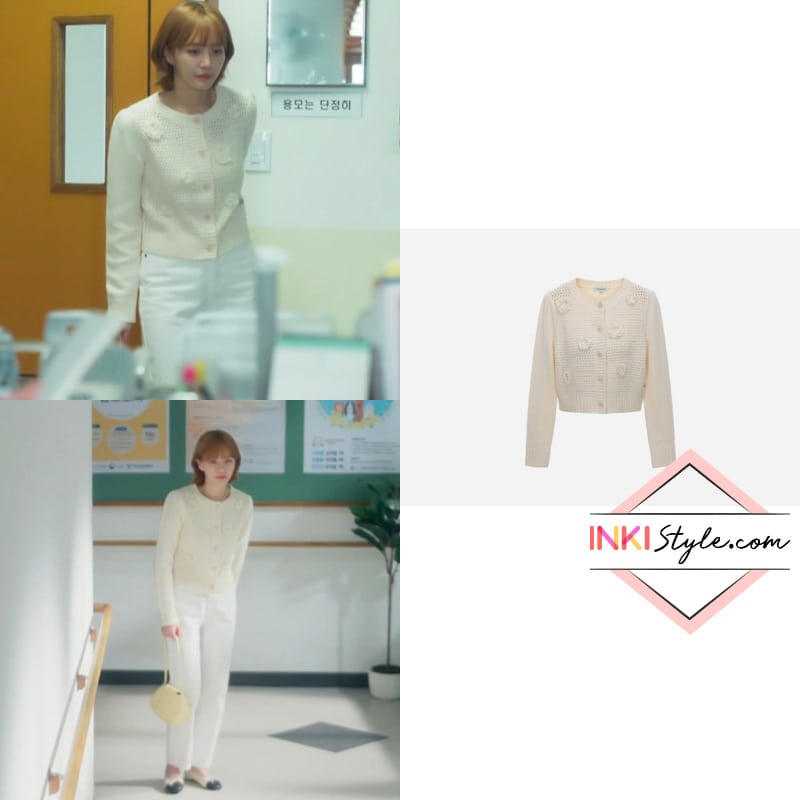 Pins
Look #6
Oversized style has never looked this adorable as Gyu-Young flawlessly pulled it off with the stylish sweatshirt from GLOWNY.
Pins
Look #7
Her VITALSIGN flower pleats ribbon blouse is one of those stylish pieces that will captivate your gaze for quite a while!
Pins
Look #8
Gyu-Young's on-screen presence was once again filled with style as she donned an alpaca argyle jacquard cardigan from JOY GRYSON.
Pins
Look #9
The lovely actress showed us how to pull off the cutest casual look, one that's a must-try for this cold season. Her outfit included a SINOON sweatshirt and midi skirt, topped off with a SINOON green heart shoulder bag.
Pins
Look #10
She made a highly stylish appearance in episode 2, gracing the screen in a flower jacquard cardigan from Thursday Island, beautifully paired with a Coco bag from STAND OIL.
Pins
Look #11
Gyu-Young made heads turn as she elegantly walked in a puff sleeve blouse from LOEUVRE.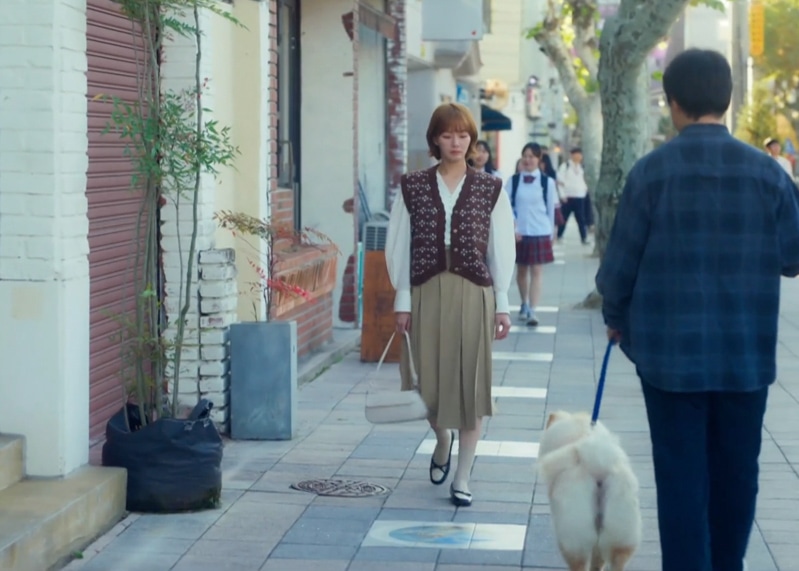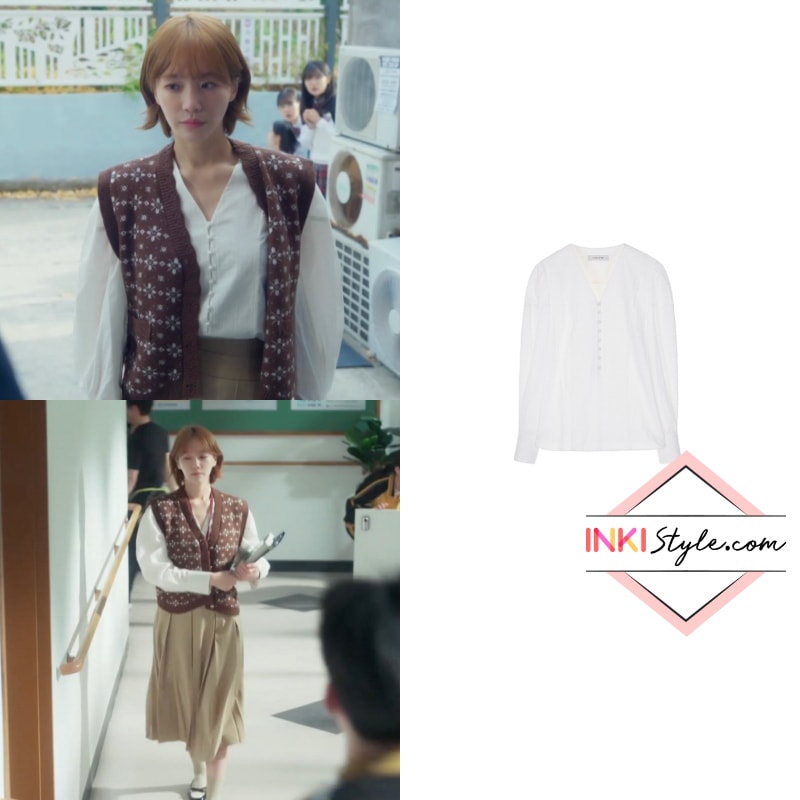 Pins
Look #12
No fantastic outfit is truly complete without a stylish bag, and the one she sported from MARGESHERWOOD was the perfect choice to complete her look.
Pins
Read more about the fashion in the Korean drama 'A Good Day To Be A Dog' here.
If you like this post, share it with a friend who might like it as well. And don't forget to follow our Facebook Page for more news on Korean fashion & beauty!