'Castaway Diva' has been one of the most anticipated dramas of the season and its premiere did not disappoint. With another brilliantly soulful performance from Park Eun-Bin as the titular diva Seo Mok-Ha who returns to the world after 15 years of isolation, the drama delivers well on an unusual premise.
But as is tradition, we are here to dissect her fashion as the cheerfully positive Mok-Ha, whose attitude shines in her outfits. So, check out the details below.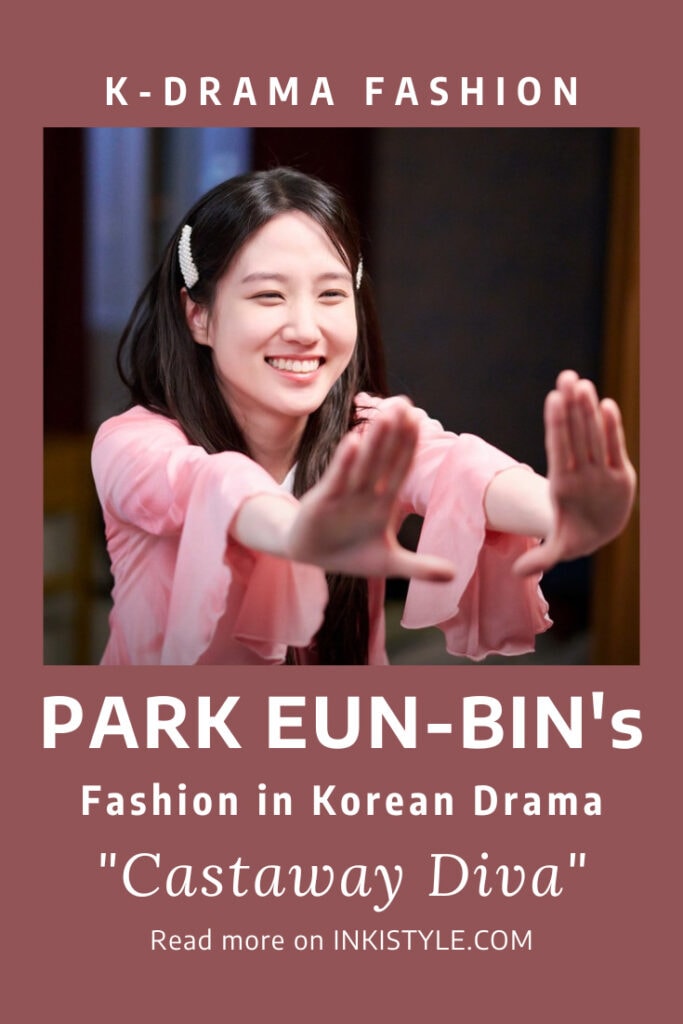 Park Eun-Bin's Fashion in the K-Drama 'Castaway Diva' Episodes 1-4
Please note: This post contains affiliate links to products we trust and recommend. If you choose to purchase a helpful product using these links, we may receive a small commission for referring you – at no extra cost to you. These funds help us keep this blog up and running.
Look #1
One of Eun-Bin's notable outfits is from episode 2, where she went out in a violet logo-print track jacket and pants from CLUT STUDIO.
Pins
Look #2
She then sported a casually comfortable look in a yellow knit cardigan from ROCCI ROCCI.
Pins
Look #3
This stunning pink floral crop roselle blouse from EXPIRED GIRL is the highlight of her outfit in episode 3.
Pins
Look #4
Eun-Bin layered her overalls with a yellow floral weave handmade crochet knit vest from VIA PLAIN as a finishing touch to her cute outfit.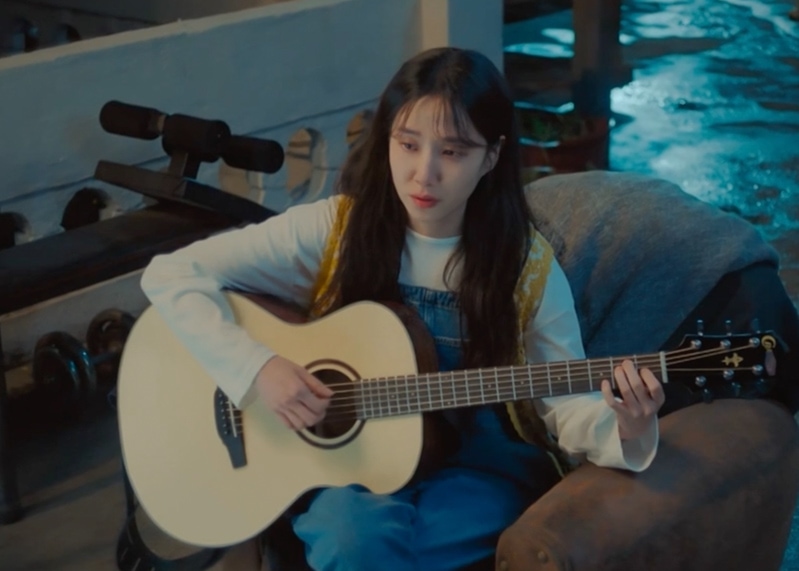 Pins
Look #5
In episode 4, she is seen in a green Giant Bear sweatshirt from SIENNE, the ideal pick for everyday leisure wear.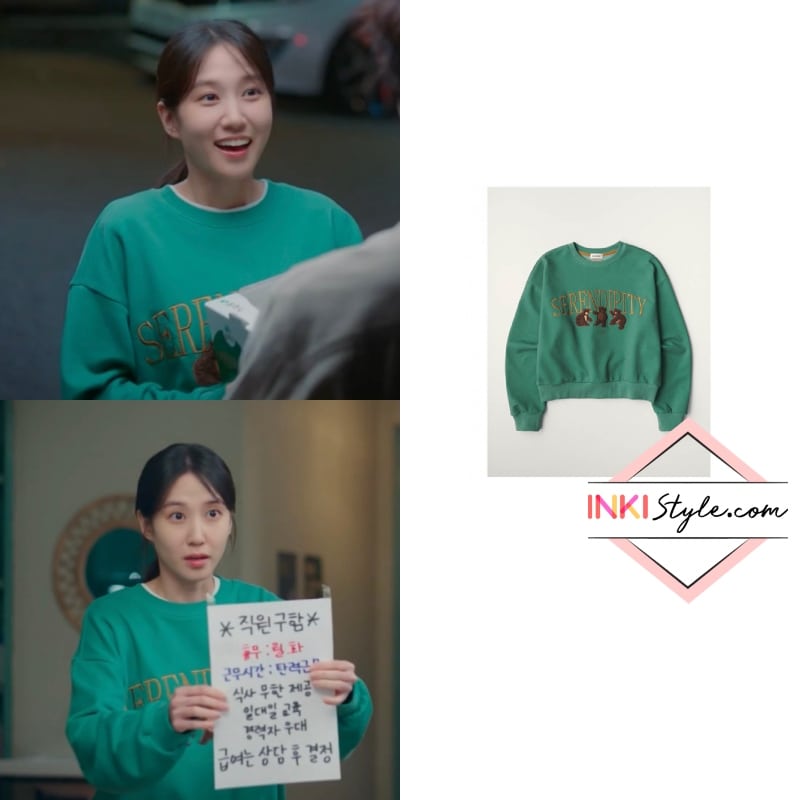 Pins
Look #6
Here, she wore a pink and white striped long-sleeve shirt from Saint James.
Pins
Look #7
Pink is definitely Eun-Bin's color as showcased by this crop pink denim jacket fit, which is from MARKM.
Pins
Continue reading:
Read more about the fashion in the Korean drama 'Castaway Diva' here.
If you like this post, share it with a friend who might like it as well. And don't forget to follow our Facebook Page for more news on Korean fashion & beauty!